Made Medical is a campaign that was started to help tackle the shortage of PPE and face masks needed for critical services such as the NHS. With the help of our members, Stephens Gaskets and Central Scanning, The Made Medical campaign has already distributed over 5,000 face visors to those who need them most, with plans to distribute another 1,600.
To highlight the amazing work of these organizations and to emphasise the importance of PPE during the pandemic, here are 5 frontline institutions Made Medical has donated face visors to.
Harmony Care Walsall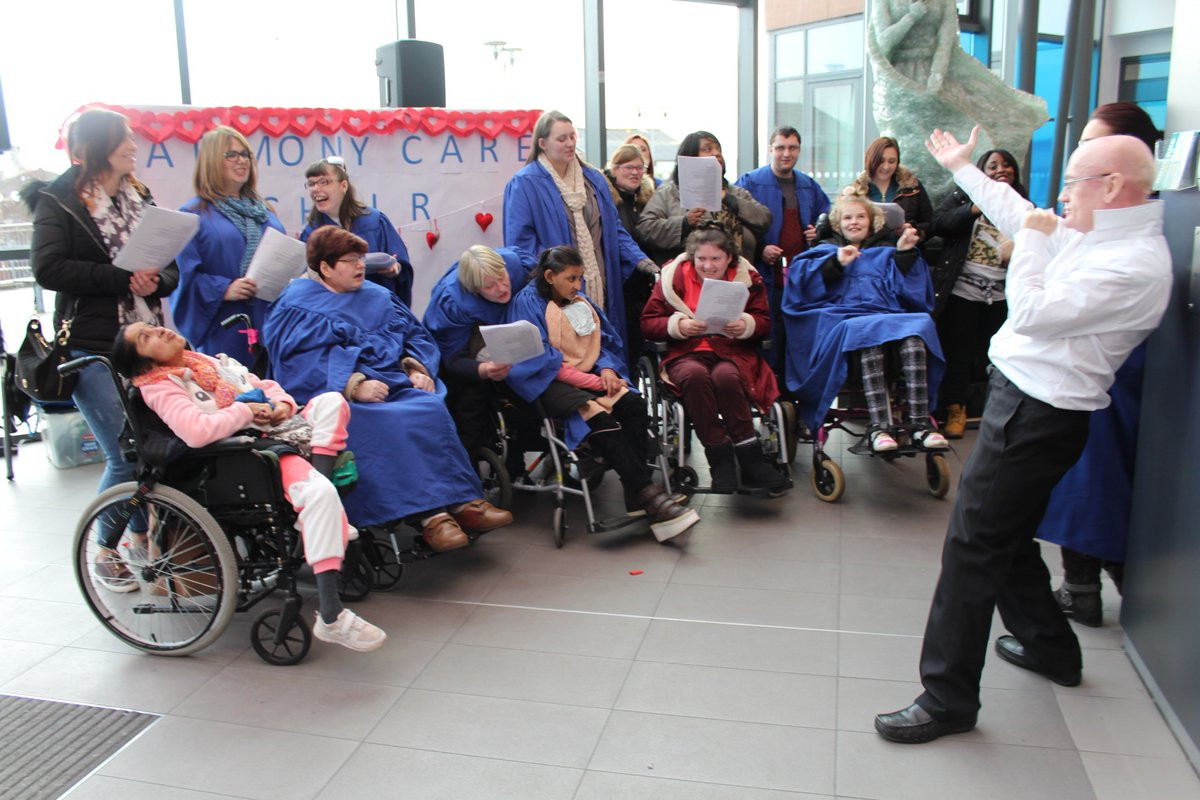 Harmony care is a support organisation who offer an array of services including home care, community, residential, learning disabilities, supported living and daycare. Tailoring their service provision to "meet the needs of people they support", their staff are dedicated to providing "innovative and creative support to achieve positive outcomes".
Duncan Street Primary Care Centre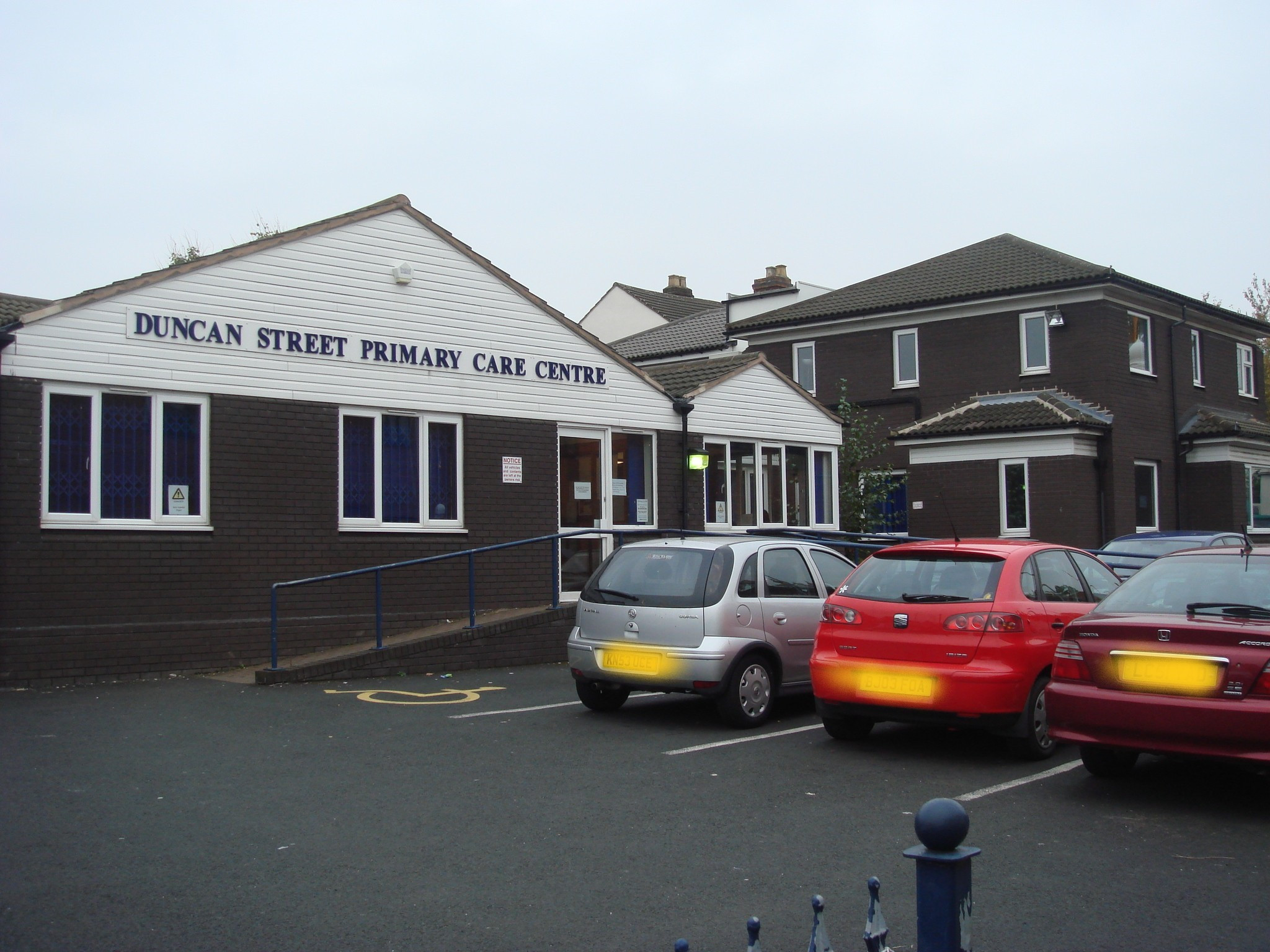 Duncan Street Primary Care Centre offers treatment and support for people with specific diseases such as Asthma, diabetes and drug monitoring patients taking warfarin or on medication for rheumatoid arthritis. Their clinical team consists of Doctors, Nurses and health care assistants, they also provide maternity services, childhood immunisations and minor surgery.
Lilies Funeral Directors
An independent funeral service, Lilies Funeral Director has funeral homes available 24 hours a day. Their values are to treat customers like one of their family or friends, going above and beyond to make every send-off special. They offer all arrangements, care and support for the deceased's family.
Atholl House Medical Nursing Home
Atholl House is situated in a suburb of Compton approximately 2.5 miles to the west of Wolverhampton City Centre. They offer the very best in quality nursing care, security and support in a friendly environment. They also comprise of 84 single rooms over 3 units with ensuite facilities equipped for the elderly.
Voyage Care


Voyage Care provides specialist support to over 3,500 people with learning disabilities and complex needs. The organisations offer this to those living at home, supported living, registered care homes or those out in the community.
So far Made Medical has helped over 20 organizations like the ones listed above, and we plan to help more. If you are a member of the Made in Group, we are looking for volunteers to distribute a number of face visors to their chosen organisation. Email laura@madeingroup to get involved. Alternatively, click here to donate to the cause.