The Made in Group, including Made in the Midlands and Made in Yorkshire, have been out on the road this week to deliver vital PPE to healthcare organisations.
Sticking to social distancing measures, CEO Of the Made in Group Jason Pitt and Deputy CEO Charles Addison have already delivered face visors to three care homes, with more delivered today.
Face visors have been delivered to three care homes so far Harmony Care, based in Walsall, Duncan Street Primary Care Centre, based in Wolverhampton, and Five Star Support, based in Willenhall, has been the first to receive life-saving equipment.
In a Facebook post from Five Star Support, they thanked the group for the donation:
"Massive thank you to #madeinthemidlands for the donation of face shields."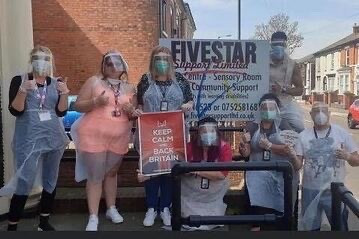 (The Team at Five Star Support)
Today, members of the team have been out on the road again to deliver face visors to another four care homes: Voyage Care in Birmingham, John Taylor Hospice in Birmingham, New Oscott Village Care Home in New Oscott and Lilies Funeral Directors in Sutton Coldfield.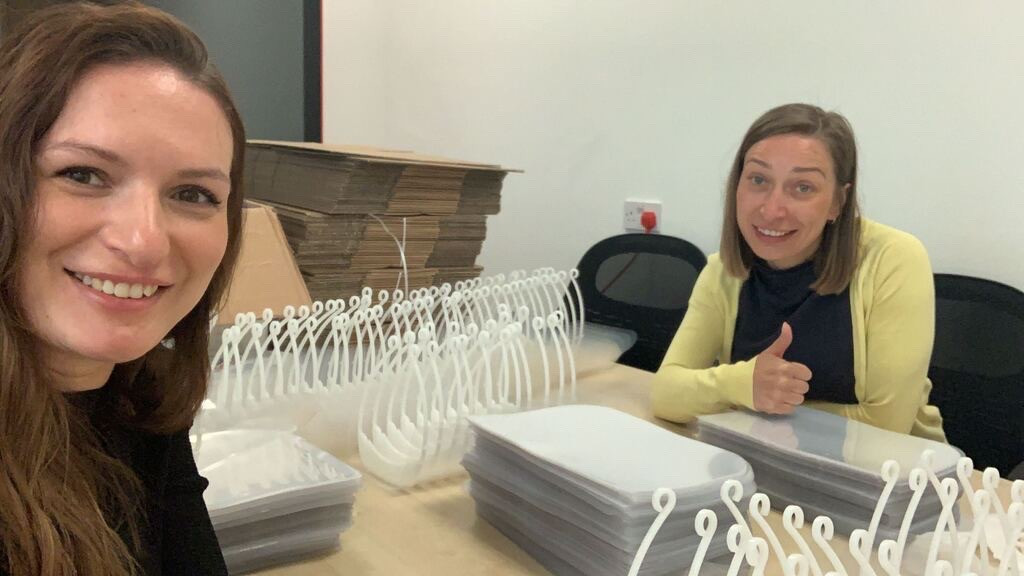 (Left) Iwona and Aneta from the Made in Group organising the visors)
Help us help them by donating to Made Medical today, all funds will be used to commission work to produce PPE. In which, The Made in Group will deliver to care organisations. Donate by clicking the link below https://www.justgiving.com/crowdfunding/madeingroup?utm_term=vnpmVyx9K.
If you are a member and would like to be considered to produce PPE for this cause, please email [email protected]